Glad you made it here
We cannot wait to connect!
Ready to start your Brand Journey?
Let's grab a coffee and chat!
For more information or to book in your complimentary discovery call please complete the form, and we will get back to you soon.
The Luxe Branding Co is operated from our studio in the Redlands, South-East Brisbane, Australia. We work with businesses from all locations and currently serve clients in Australia, Singapore, South Africa and
Luxembourg.
Take a sneak peak at some of our client journeys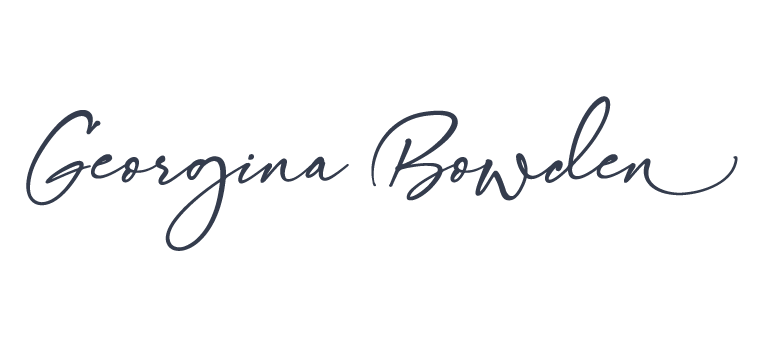 Are you are ready for your brand journey to grow your business?
We would love to connect over coffee or via zoom, to get to know each other and see how we can work together.