A creative space
Where ideas, inspiration & expertise bring brands to life.
Working together to create success with ambitious entrepreneurs.
We transform brands from obscured to seen, recognisable & memorable
Establishing a brand can often feel like treading water, unless you understand and define what sets your brand apart and by amplifying that competitive edge. 
In an ever-changing world you may find your business needing to grow, adapt and change. Some of these shifts might happen overnight and some go unnoticed slowly over a period of time. Oftentimes this means that your business has outgrown the branding, the logo design, website and the visual brand identity that once represented you. At The Luxe Branding Co, we are here to help.
We understand the business of branding.

Establishing your place in the market, and resonating with your ideal current and future clients doesn't have to be complicated.
Branding & Logo Design
___________
We work with you to uncover your foundations to create an impactful brand & logo that connects with and attracts more clients and more revenue for your business
Graphic Design
___________
We can help you to expand your marketing and increase your impact with design that is perfectly on brand to make you instantly recognisable 
Website Design
___________
Your website is an extension of your brand & often the first experience clients have with your business – make it memorable.
We understand the importance of creating custom solutions for each business.

 
Whether you want to revitalise your current outdated brand and logo design or building a new business, a consistent visual brand identity and cohesive branding will help to differentiate you and ensure that you are visible and memorable. We help businesses, not only in Brisbane but internationally, to uncover the fundamentals of their branding, set foundations and highlight opportunities to bring their brand, logo, website and designs to life.
It's time to reclaim your space and steal the spotlight once more
Let's work together to bring your brand vision to life and create a distinctive brand that tells your story – branding that engages, captivates and aligns with your ideal clients.
Each business is unique and deserves branding that reflects this. Through our branding process we will assist you to elevate your brand presence so that you feel confident to market your business and reach the right customers.
A skilfully designed logo, identity and graphics will ensure that you are seen, recognised and remembered, by capturing attention and instantly communicating your professional edge to potential clients and stakeholders.
Take a sneak peak at some of our client journeys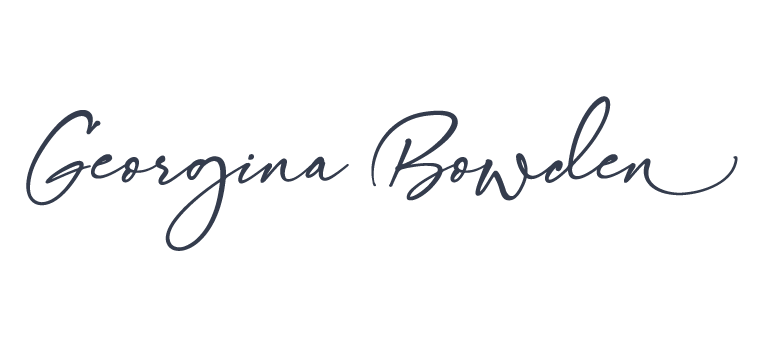 Are you are ready for your brand journey to grow your business?
We would love to connect over coffee or via zoom, to get to know each other and see how we can work together.