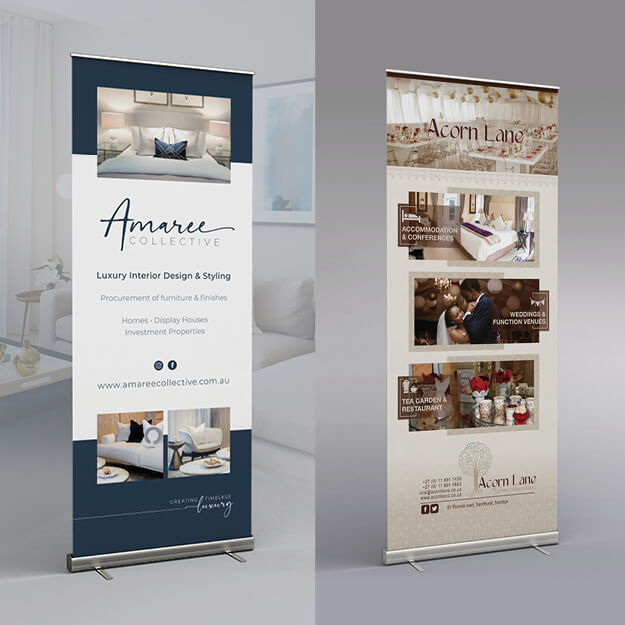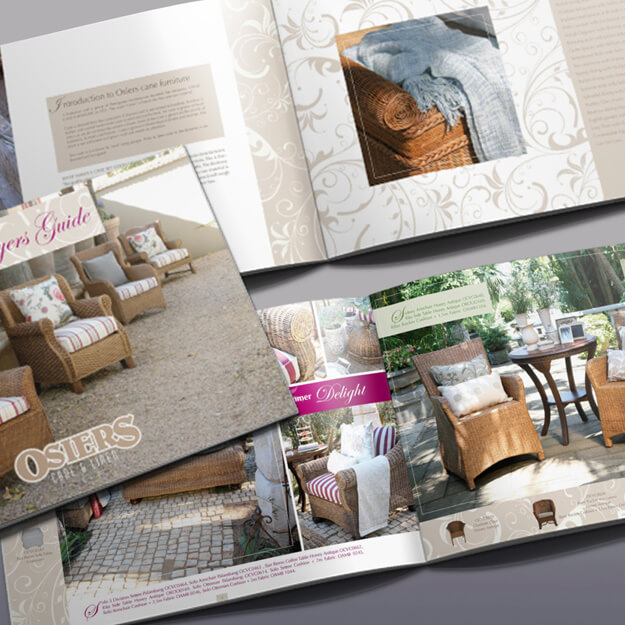 Branding Collateral & Graphic Design
As your creative partner, we breathe life into your business and brand with stunningly executed design that tells your story, supports your message, and gives you a visually competitive edge.
Brand Collateral refers to the physical assets used to promote your business and services.
Your branding toolkit should comprise of a variety of graphic elements which represent you and extend to all aspects of your interactions with your customers for the purposes of communication, marketing, sales, training and advertising.
From time to time you may want to expand on your brand elements to engage with your customers. We can assist you by designing and developing key branded collateral and strengthen your brand identity – from your essential stationery and printed piece, shopfront signage to your website and digital assets.
Do you find yourself tweaking your logo, and other visual brand assets like your colours and fonts or collateral graphics? Or are you underutilising your brand elements because you don't have a clear Brand Guide or Library of brand assets from which to grow and maintain your current brand identity. 
Together we can create your Brand Library and build a consistent identity across your brand touch points.
How can we help?

We offer a range of design services to enhance your brand by implementing effective and consistent design elements across all your collateral to ensure your brand remains recognisable.
Brochure Design
Corporate Profile Design
Websites
Collateral Refresh
Business Cards
Letterheads
Corporate or Sales Folders
Custom Email Signatures
Social Media Graphics
Shopfront Signage & Banners
Merchandise
Vehicle Branding Design
Packaging
Cover Pages
This list is not exhaustive.
Take a sneak peak at some of our client journeys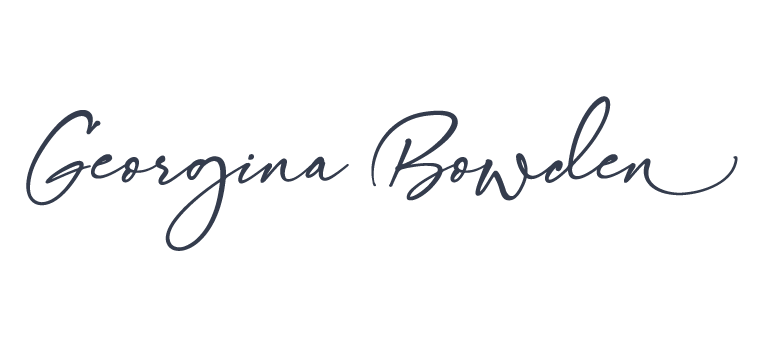 Are you are ready for your brand journey to grow your business?
We would love to connect over coffee or via zoom, to get to know each other and see how we can work together.