Sharing insight and info with you
Our Blog
Have you ever considered that your logo, might, just might, not be an original creation? In a recent discussion with an experienced business owner, it was discovered that their logo - which was believed to be an original design for their business - turned out...
read more
Ready to start your Brand Journey?
Let's grab a coffee and chat!
For more information or to book in your complimentary discovery call please complete the form, and we will get back to you soon.
What is My investment?
Our projects are customised to suit your needs, so it's best to get in touch for an estimate.
For collateral and graphic designs elements needed to grow your brand – the investment varies, and we are happy to provide a quote. Our branding projects start at $3500, and on average our clients spend $5-10K with us, and we provide a full brand proposal based on your needs.
How long does the process take?
Each project and client needs are different, and the timing is dependent on these factors. Some projects include a phased approach with multiple output stages, while others can run simultaneously.
Out branding projects typically run for about 5 weeks, and your custom timeline will be confirmed with you at the start of your project so that you know what to expect.
Do you offer a Payment Plan?
We offer payment milestones. We require a 40% booking fee to secure your spot and start the project, followed by 1-2 milestone payments depending on the project scope. Your proposal will indicate these, so that there is no surprises
I need some designs to enhance my brand, can you help?
YES! If you already have your branding and brand identity in place but need to create more assets to get the most out of your brand we can assist. We create custom collateral based on your key brand elements to ensure consistency. These include things like corporate profiles, brochures, social media templates etc.      
Can you help with Graphic Design to support my business?
OF COURSE! If you need professionally designed graphics to support your existing brand, we can assist. Most businesses need occasional support to develop additional marketing collateral to ensure their graphic elements align with their business and branding. We can help with stationery and multi-page documents to banners and storefront signage. Just let us know what you need, and we can provide a quote.
Do I need to book a discovery call?
Our complimentary discovery calls are reserved for clients who would like assistance with their branding (what is branding?). This call helps us to get to get clearer on your goals and vision for the business as well as answer any questions you may have. It also gives us the opportunity to see how we can best support your business, and what the project will look like.
Take a sneak peak at some of our client journeys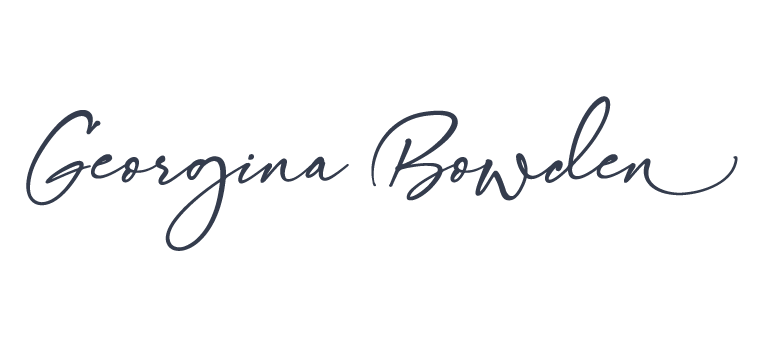 Are you are ready for your brand journey to grow your business?
We would love to connect over coffee or via zoom, to get to know each other and see how we can work together.