About The Luxe Branding Co.
Building brands that make great first impressions.
Hello, nice to have you here!
My name is Lisa,  the founder behind The Luxe Branding Co. and the die-hard creator of some really spectacular brands and design.
Most days you will find me in my "creative cave", located in Redland Bay, just South of Brisbane.
I am also a wife, a mother of two girls and two fur-babies, and a lover of all things coffee – iced, warm, and occasionally in the form of a espresso martini.
As a multidisciplinary graphic designer, art director and pretty picture extraordinaire – I am obsessed with the details. I'm driven by a passion to help my clients reach their goals by combining my love of design with my knowledge and experience to always deliver the best creative solutions to my clients and their audiences.
I have been living, eating and sleeping creative design for the last 20+ years – with a special focus on beautifully and expertly crafted brand designs and development which has the potential to transform and strengthen businesses. 
A little about my background
I started my career working for advertising agencies as well as in-house design for multi-national corporations. With the expertise that I honed over the years, I started my business in 2010 and have been fortunate to work with both local and international brands. 
Rest assured you are in good hands, I also hold a Degree in visual Communications from the AAA school of Advertising, a private academic institution based in South Africa, accredited by the IAA (International Advertising Association) based in New York.
I would love to hear from you, and get to know you a little better.
We can still be friends if you drink tea 🙂
We help businesses make a compelling first impression!
Based in Brisbane, South-East Queensland, Australia we work with businesses both locally and internationally to attract and connect with their ideal clients. 
Our brand design methodology allows us to to uncover the amazing brand behind the business. It also helps us to develop and enhance your visual identity, which includes your logo and/or your brand collateral from your business card to website, social media and almost anything in-between.
With 20 years in the creative industry we have learnt that entrepreneurs often, at least initially, put branding aside while they focus on building the business but, in the long run, this may lead to inconsistencies and often a disconnect between the business, the brand and the right customer. We are here to help.
We look deeper & uncover opportunities
We believe in the power of branding and graphic design, which encompass every aspect of your business and organisation. They influence consumer perceptions, build credibility, establish brand relevance all the while enhancing professionalism and creating trust with your ideal clients. We understand that they can't just be pretty, they must drive action and work alongside your marketing to drive brand awareness and increase visibility.
By working closely with you, through our strategic and creative branding services, we gain greater clarity about your branding. This enables us develop the right tools for you, ensuring that your business is represented professionally when speaking to the right customers.  
We believe in delivering precisely executed, purpose-driven brand and graphic design solutions with uncompromised quality to businesses who want to stand out and step into the spotlight. 
Through clear branding methodologies, compelling and creative graphic design and functional website development we Translate complex problems and ideas into simple, beautiful visual solutions to help your business grow.
We manage the entire creative process from concept, design, pre-press to print and delivery, supplying you with the highest quality design possible. From individuals to large businesses at all levels, we continually ensure that the client's design needs, goals and budget are met, assisting with brand awareness and fostering brand identity excellence.
Take a sneak peak at some of our client journeys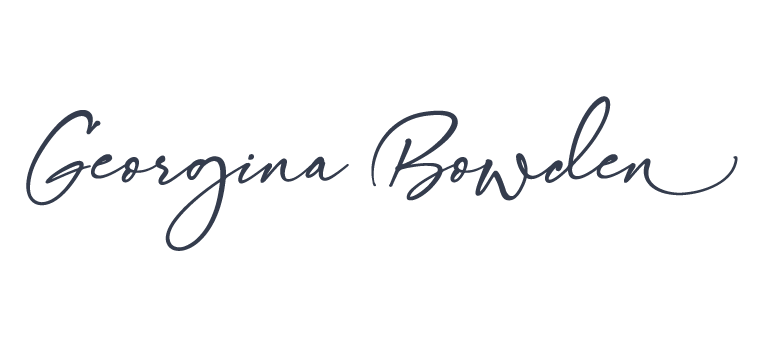 Are you are ready for your brand journey to grow your business?
We would love to connect over coffee or via zoom, to get to know each other and see how we can work together.